RadioAudit App Launches Helping Simplify The Fleet Audit Process
Sepura has added to its suite of intelligent applications by introducing RadioAudit, a simple, effective tool to improve the radio auditing process.
Regular auditing of TETRA radios to verify both the device owner and the radio's security status is a necessary requirement for keeping communications secure.


RadioAudit is a data application that simplifies and automates the auditing process, reducing costly and time-consuming manual handling of radios and delivering accurate reports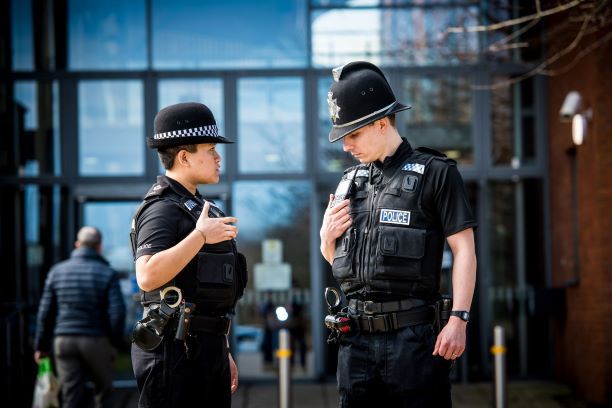 Fleet administrators will benefit from a quicker audit process as the confirmation is carried out remotely by users, while automatically generated reports ensure compliance with security and other regulatory requirements.
RadioAudit is scaleable to the size of radio fleet and works across both new and legacy Sepura radios. Because the process is completed remotely by radio users, there is less requirement to physically attend meetings, enabling greater efficiency and less risk from unnecessary handling of radios.
The app incorporates built-in reminders, the ability to pre-set schedules for regular audit checks and easy to use forms on the radios for data entry by each radio owner, ensuring a high and accurate response rate. Built-in analytic tools enable administrators to view and query the collected audit data, with the option to export to Excel when required.
RadioAudit is another example of Sepura working with user organisations to offer intelligent solutions to everyday problems. RadioAudit removes a huge administrative burden on fleet administrators, ensuring they can concentrate on supporting radios users in their operations rather than be absorbed in lengthy audit administrations.
GARY MAUGHAN, REGIONAL SALES DIRECTOR FOR NORTHERN EUROPE FOR SEPURA
AUTOMATES THE PROCESS OF RADIO AUDITS, MAKING COMPLIANCE EFFICIENT, FAST AND ACCURATE